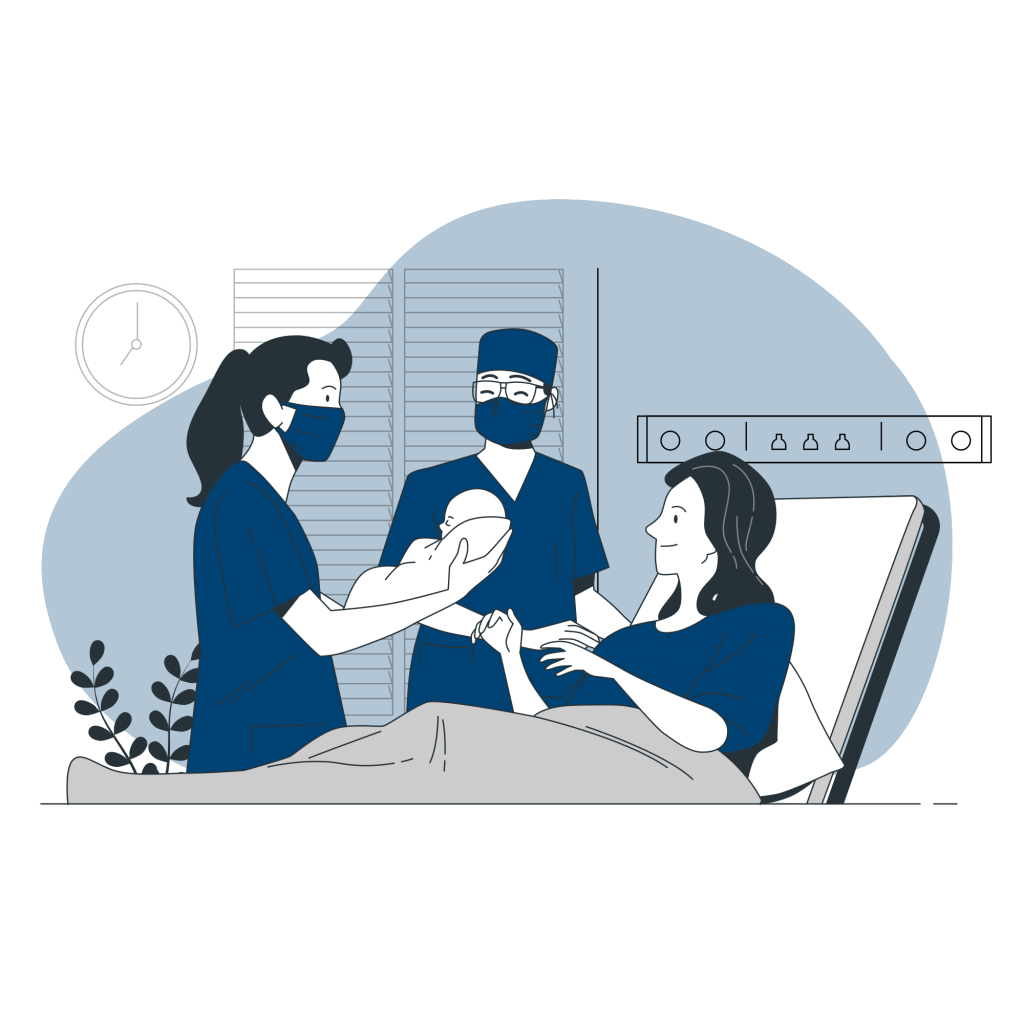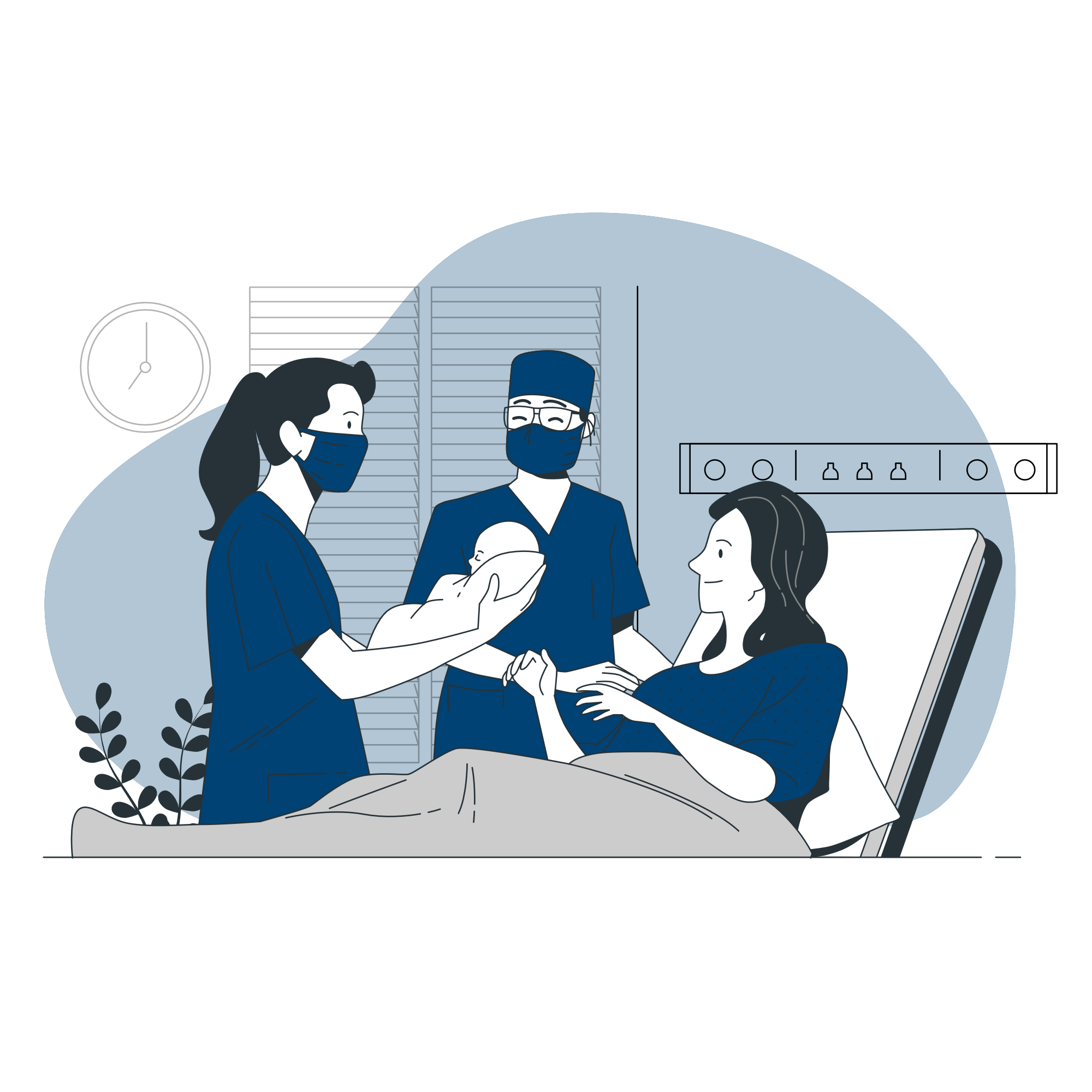 Maternity & Women's Health
What is Maternity & Women's Health ?
Women's health includes a wide range of specialties and focus areas, such as: Birth control, sexually transmitted infections (STIs), and gynecology. Breast cancer, ovarian cancer, and other female cancers. Mammography.
A child cannot be healthy or happy absent the presence of a healthy and happy mother. Prenatal and postpartum maternal health is critical to a mother's physical and mental well-being and contributes to her ability to render loving, proper care to her newborn child at birth and years thereafter.
Maternal and child health is an important public health issue because: * we have the opportunity to end preventable deaths among all women, children and adolescents and to greatly improve their health and well-being.