Medical Staff Services Department
The employees of the Medical Staff Services Department serve as liaisons between the physicians and administration of ABICLINICS department/units:
We manage and perform governance and medical staff credentialing for different physicians and allied health professionals working or affiliated with our hospital.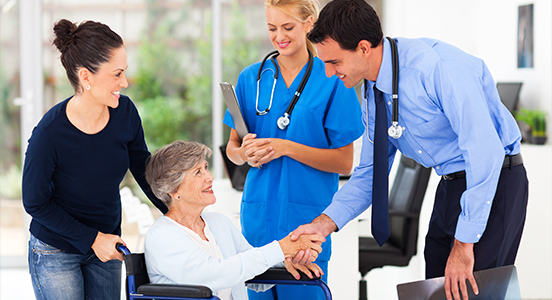 The Medical Staff Services office is a fully remote office. We do not accept postal mail and receive communications/correspondence only by email, fax or phone. 
Email: MSS@abiclinics.com
Direct: +234 (0) 700 ABICLINICS
Monday-Friday: 9 a.m. – 5 p.m.
ABICLINICS Health System 
Medical Staff Services Department
Please contact us if you need assistance with:
Application for medical staff privileges 

Reappointments

Requests related to new procedures and hospital privileges

Status changes

Medical staff bylaws, rules & regulations

Updates to our database of physician information