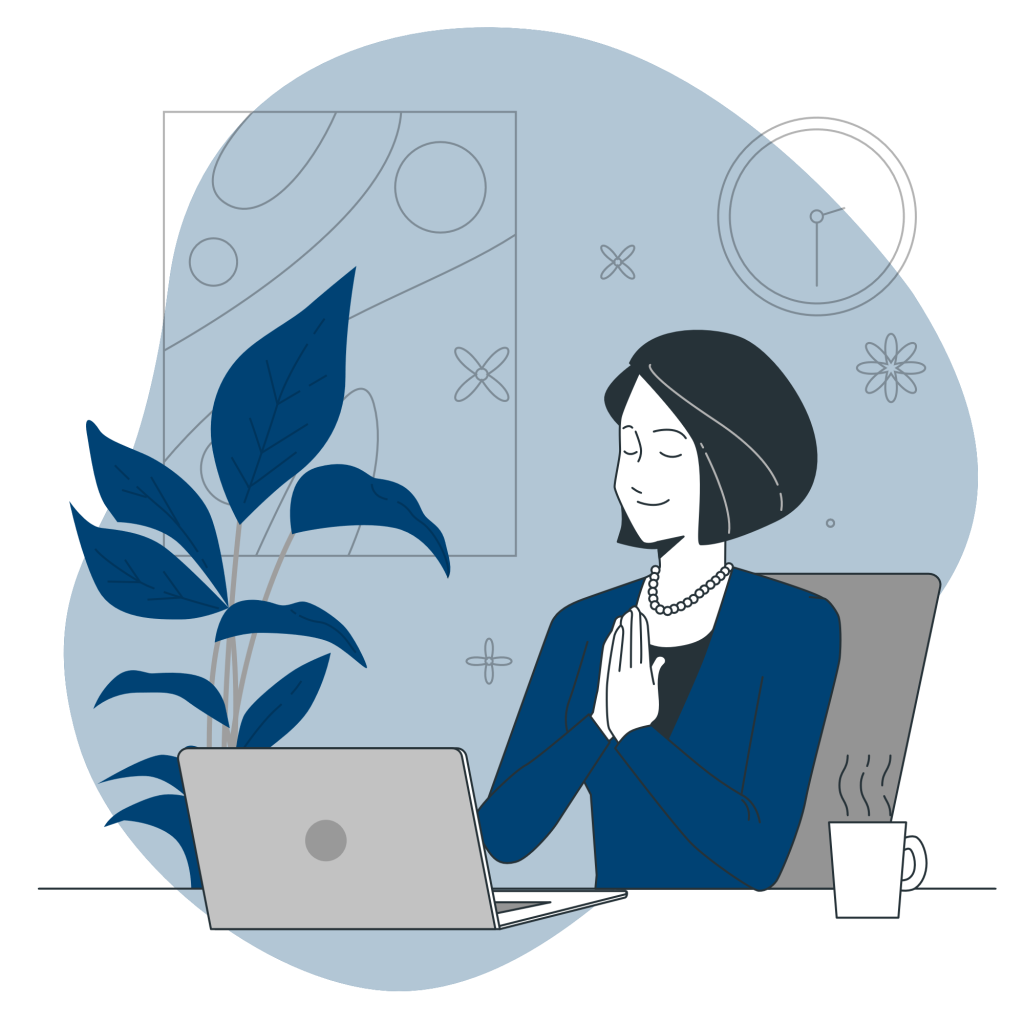 Mental & Behavioral Health
What is Mental & Behavioral Health?
Mental health includes our emotional, psychological, and social well-being. It affects how we think, feel, and act. It also helps determine how we handle stress, relate to others, and make choices. Mental health is important at every stage of life, from childhood and adolescence through adulthood.
Behavioral health is the way your habits impact your mental and physical wellbeing. That includes factors like eating and drinking habits, exercise, and addictive behavior patterns. Substance abuse, eating disorders, gambling and sex addiction are all examples of behavioral health disorders.
It is a term that falls under the general umbrella of behavioral health, but it's much broader than just a person's behaviors. While behavioral health refers to how behaviors impact an individual's well-being, mental health is primarily concerned with the individual's state of being.