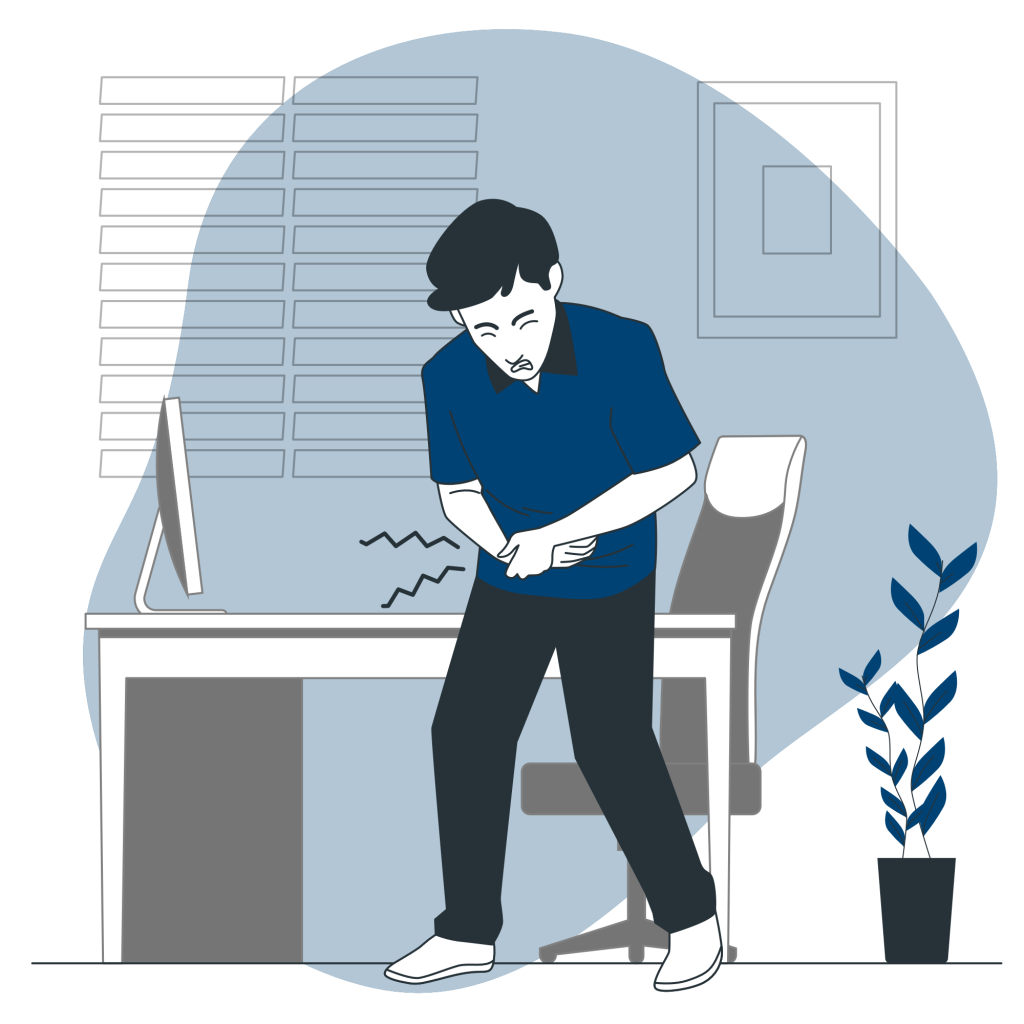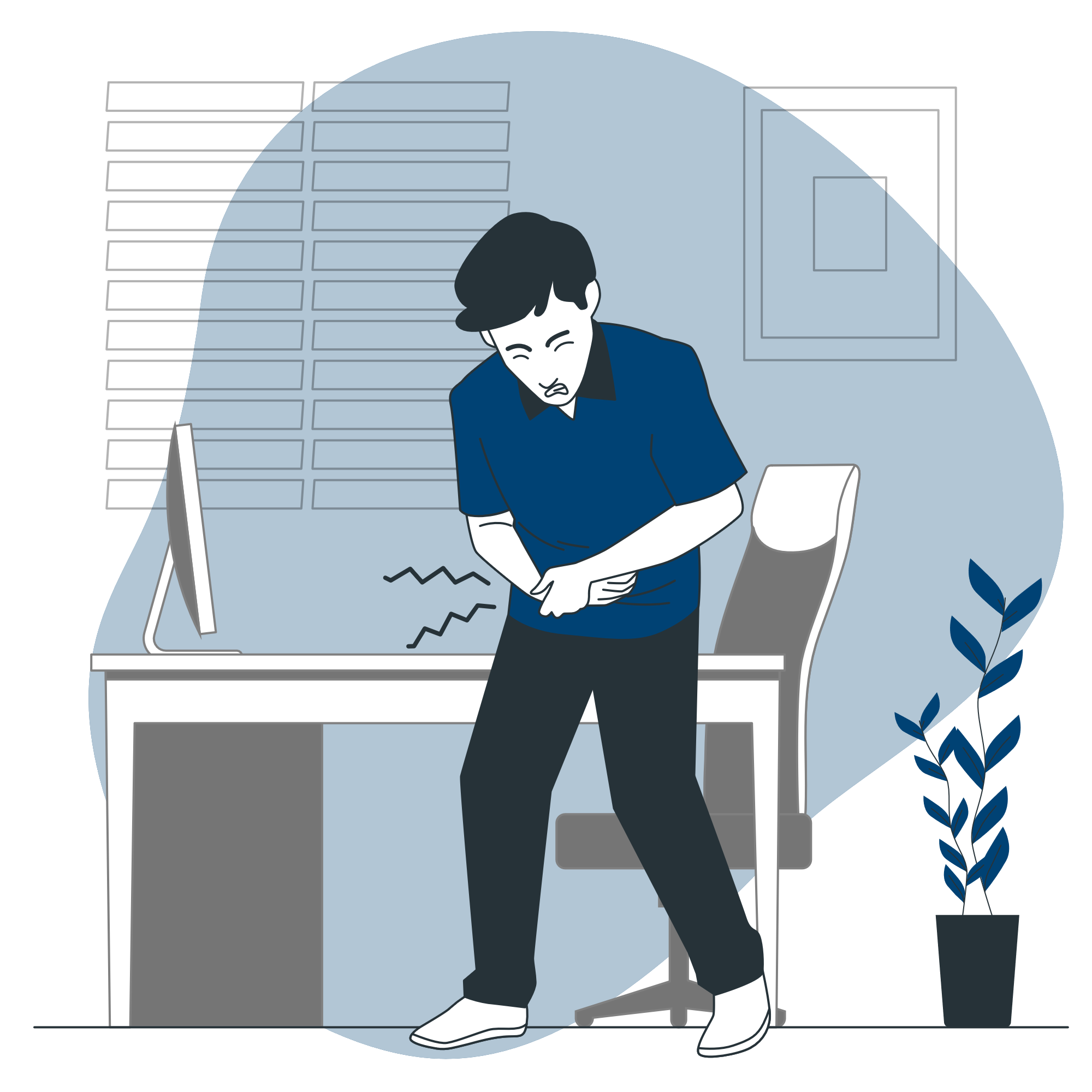 What is Peritoneal Dialysis?
Peritoneal dialysis is a way to remove waste products from your blood when your kidneys can't adequately do the job any longer. This procedure filters the blood in a different way than does the more common blood-filtering procedure called hemodialysis.
Mortality rates have fallen over the past several years, but long-term survival remains poor, with only 11% of peritoneal dialysis patients surviving past 10 years. Cardiovascular disease accounts for most deaths, and dialysis patients have many traditional and nontraditional cardiovascular risk factors.