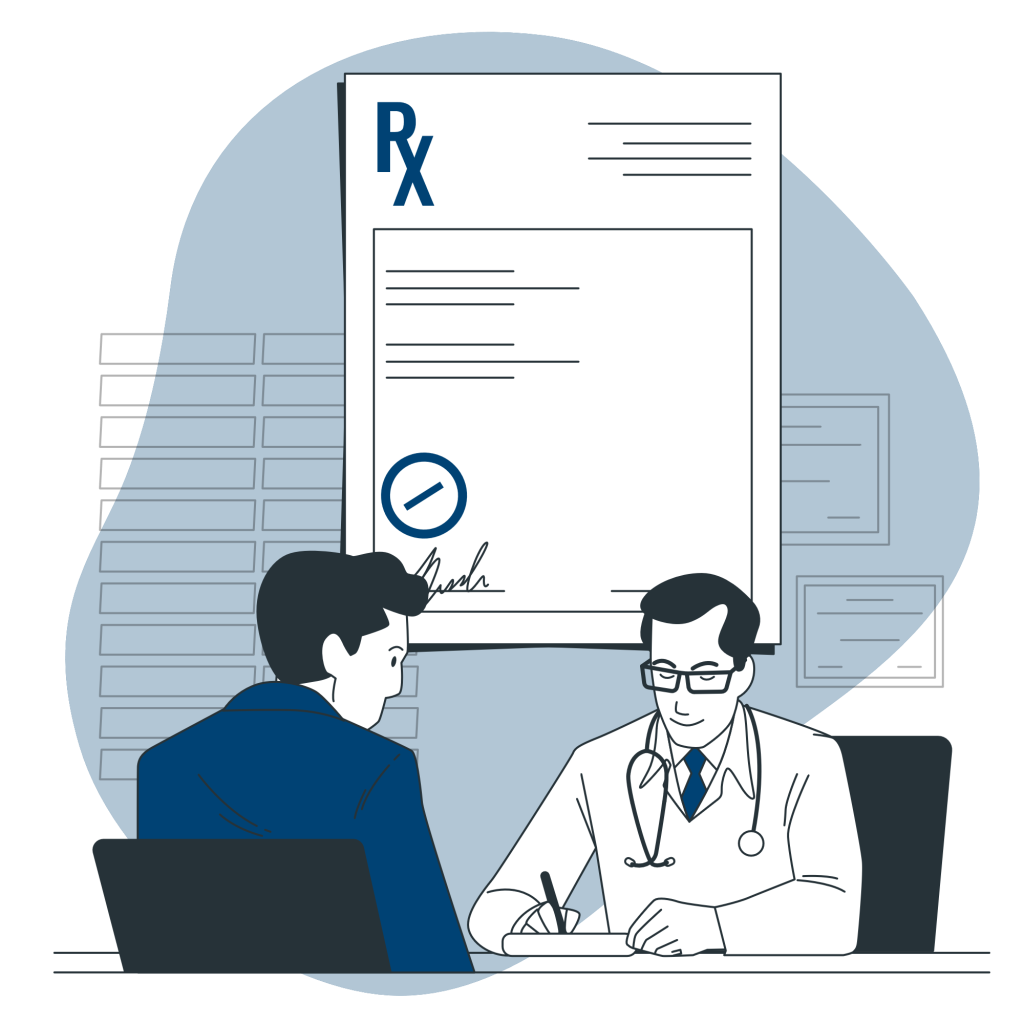 Primary care is the provision of integrated, accessible health care services by physicians and their health care teams who are accountable for addressing a large majority of personal health care needs, developing a sustained partnership with patients, and practicing in the context of family and community.
Your primary healthcare practitioner is usually your regular GP, who provides comprehensive and ongoing general medical care, but you may have several primary health professionals you see regularly. For example, a dentist, counsellor, dietitian, osteopath or physiotherapist, are all primary healthcare providers.
Primary care is the main doctor that treats your health, usually a general practitioner or internist. Secondary care refers to specialists. Tertiary care refers to highly specialized equipment and care.