Ranked among the top hospitals nationwide. ABICLINICS is a recognized leader for unparalleled clinical care and research and is at the forefront of shaping the healthcare landscape.
We are available ten specialties. If you or a loved one is in need of a consultation, bed transfer from another hospital or emergency care, our ABICLINICS Access team offers a rapid referral process that streamlines admissions, bed assignments, and transportation services for patients of all ages.
ABICLINICS Access is a 24/7 concierge service available to assist physicians, patients, and family members connect with one of our highly trained specialists. We understand your time is valuable and quality patient care comes first. We are a team of compassionate nurses who will listen to your concerns and work closely with our physicians to arrange an outpatient appointment or peer to peer consultation as quickly as possible.
Welcome to ABICLINICS, where patients are our priority!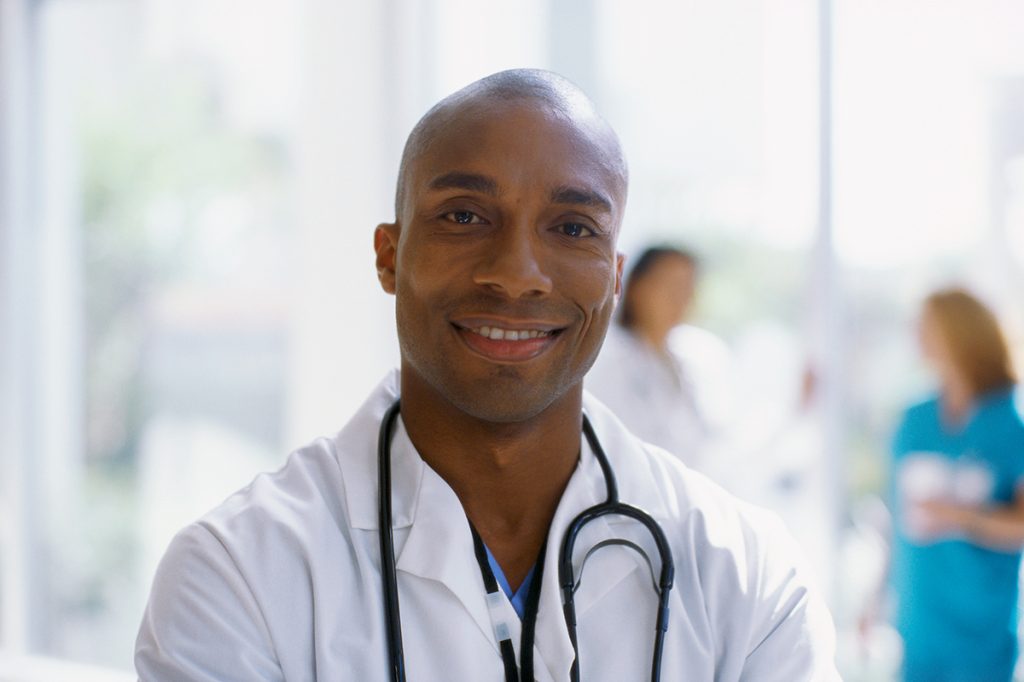 Referral Services
Phone: +234 (0) 700 ABICLINICS
    [ 2242546427 ]
Additional Info:
Hours of Operation
24 hours a day, 7 days a week