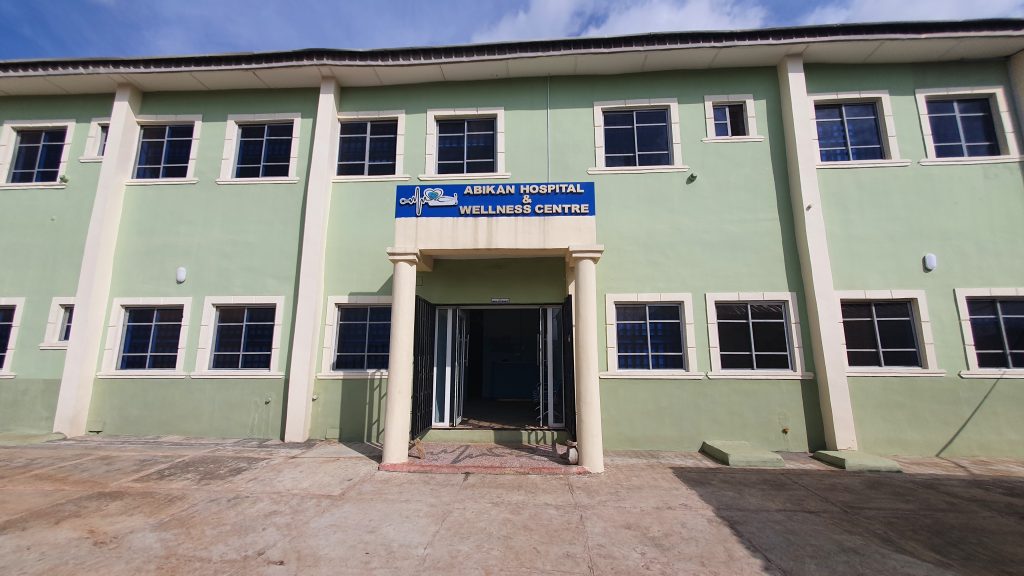 We Provide
Full Medical Care!
Highest standards of customer service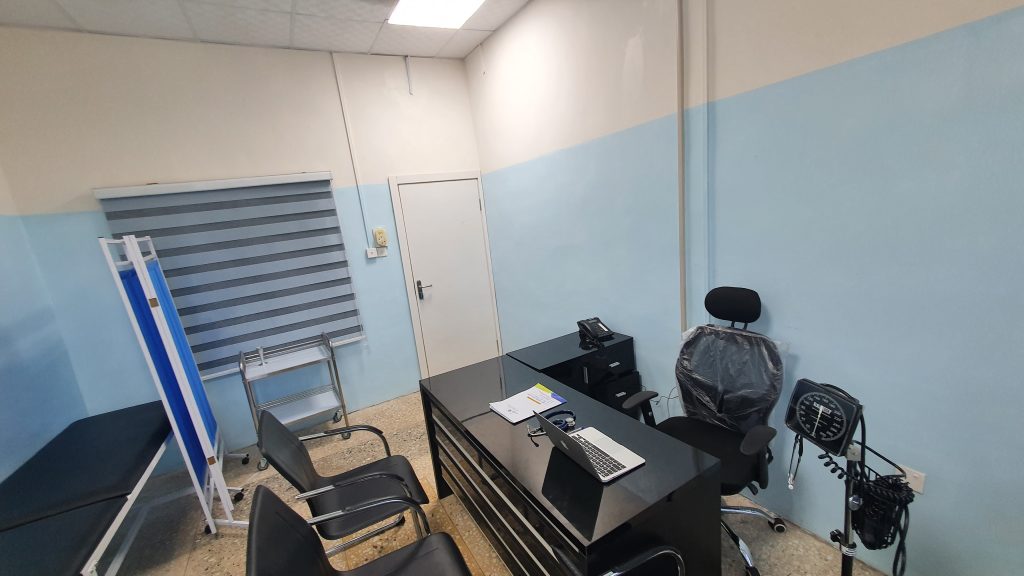 We Have
The Best Doctors
Your good health is our greatest achievement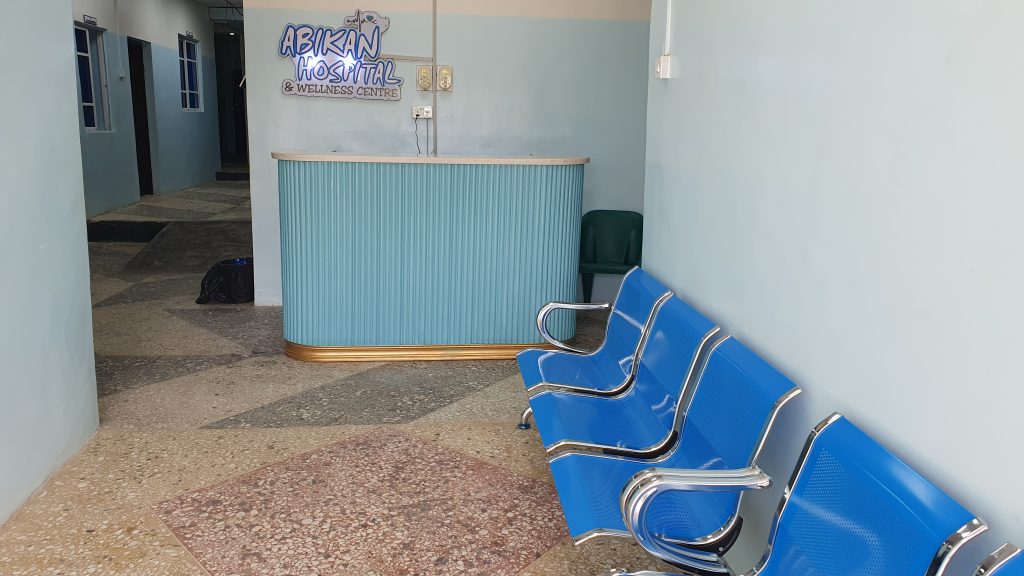 We Offer Medical
Health Services for all Ages.
To keep the body in good health is a duty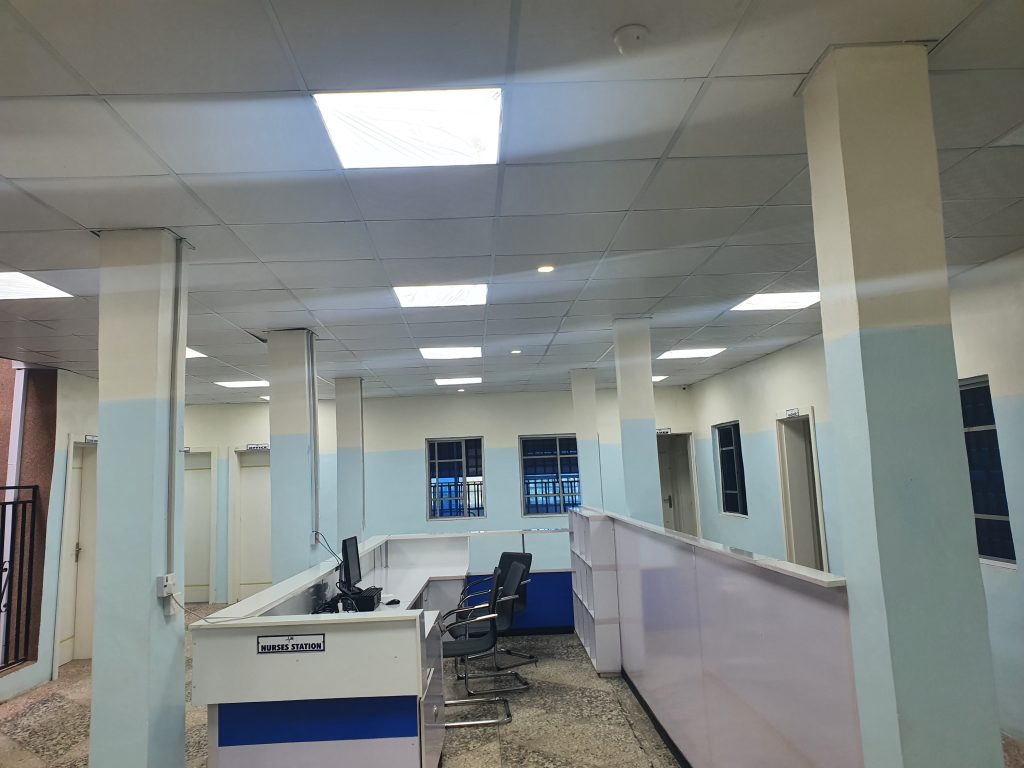 Helping You
Stay Happy Always!
You can't enjoy abundance of wealth if you're not in good health.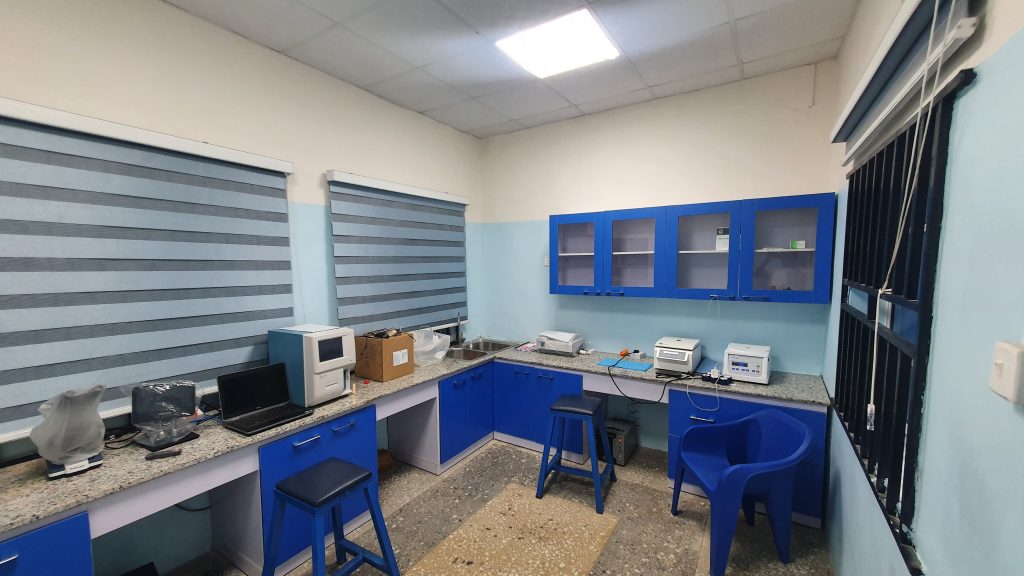 We Have
Comprehensive Diagnostic Facility
A great place to receive care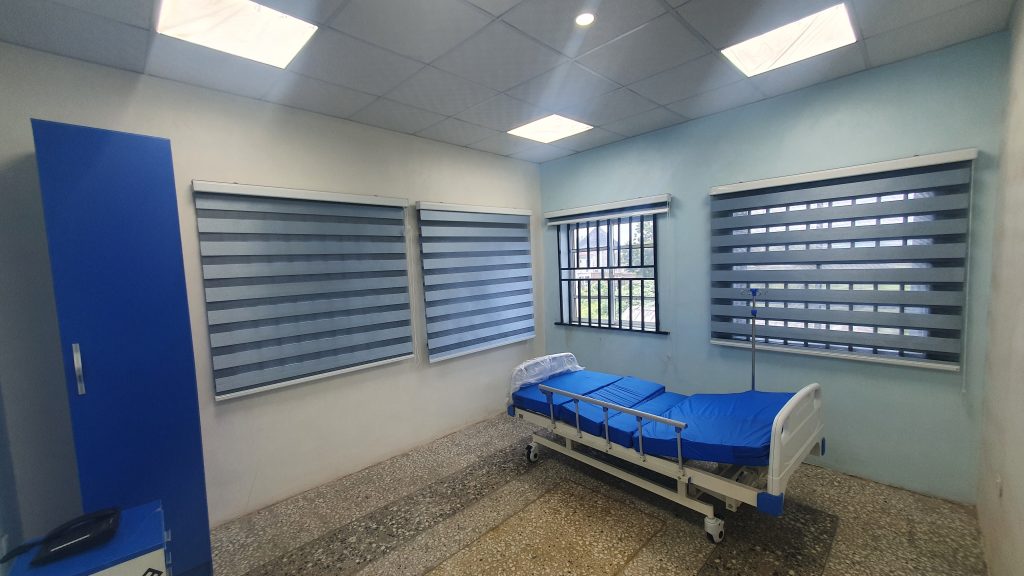 Quality Healthcare.
Accesible to Everyone.
Our hospital is no place to be sick.
Founded some years ago with the fundamental belief that every person deserves access to the very best care, ABICLINICS is one of the nation's most comprehensive, integrated healthcare systems, from dependable primary care to the most sophisticated specialties.
In collaboration with ABI Corporation (United States), ABICLINICS is a leader in innovative clinical care. This single-minded focus on excellence provides our premier healthcare professionals access to cutting-edge technology, leading telehealth resources and clinical trials.
Recognized nationally for quality and excellence, with more "Top Doctors" than any other hospital in the country, ABICLINICS is a destination for advanced, innovative medical and surgical care.

Let Us Unlock Your Health Potentials.
ABI Clinics is here to take our healthcare system to the next level. Register for your free medical checkup scheduled to hold on the 17th and 18th of august 2022.​
Registration closes on the 12th of August 2022
The mission of ABICLINICS Health System is to provide compassionate patient care with seamless coordination and to advance medicine through unrivaled treatment, research, and outreach in the many diverse communities we serve.
Visiting ABICLINICS? Learn more about our updated
guidelines for patients and visitors.
When, why, and how to use ABI TeleVisits.
1. Get a safe and secure way to connect to your doctor remotely
2. See your own physician for non-emergency and follow-up care check
3. TeleVisits are easy – just use your smartphone, laptop, or PC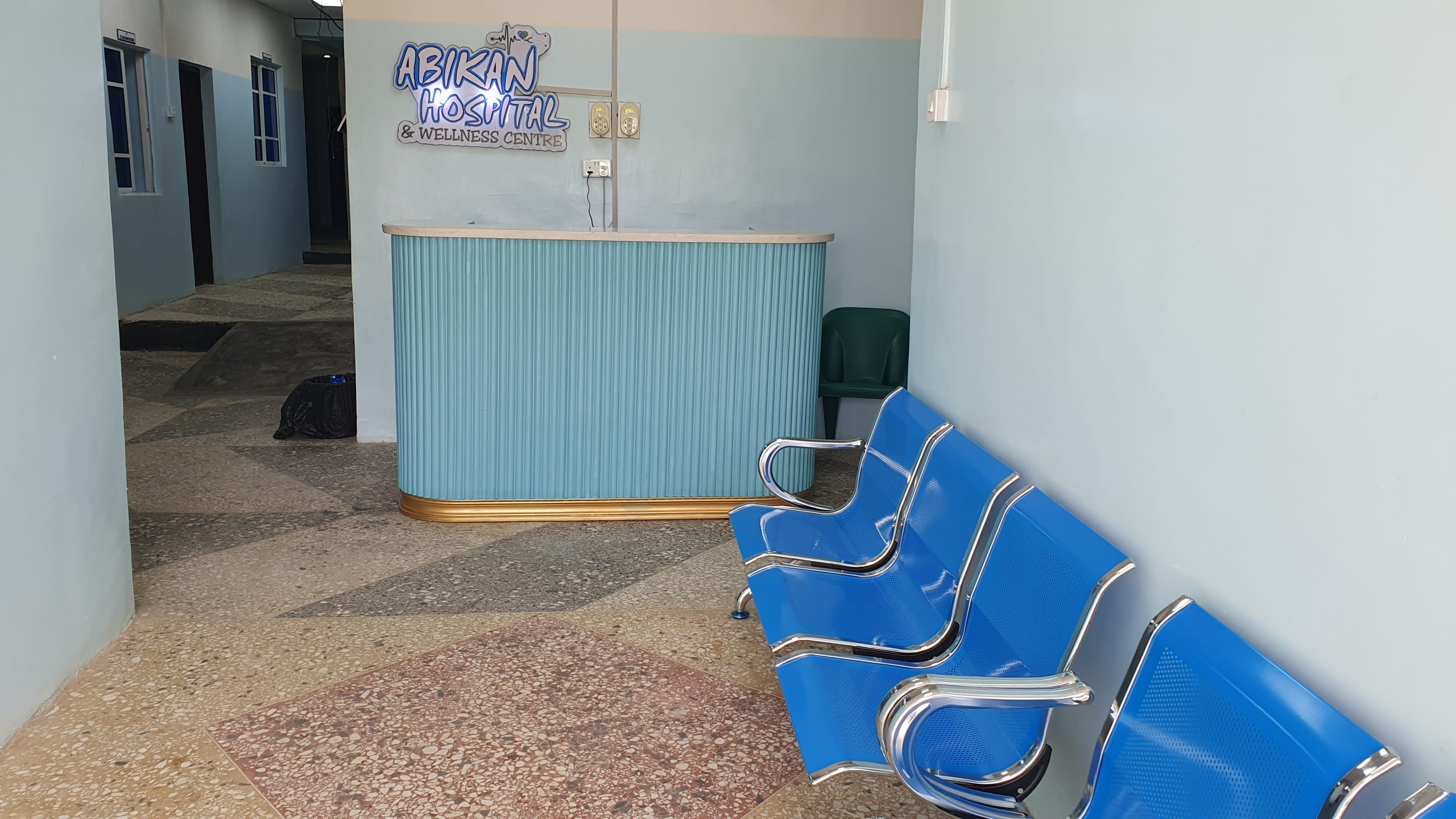 We offer the convenience of ABI TeleVisits!

By downloading the ABI Connect app, you'll have access to world-class care from the teams at ABICLINICS without ever leaving home. So you can stay amazing.
The best way to protect yourself and your loved ones from COVID-19 is to get vaccinated and boosted when eligible, follow testing guidelines, wear a mask, wash your hands and practice physical distancing.
Face masks are required to enter any of our care facilities and expected to be worn at all times, even if you are fully vaccinated and boosted against COVID-19. We will provide a mask if needed.
Neck gaiters, bandanas, masks with exhalation valves, or clear shield-like face masks are not permitted to be worn as face coverings at Johns Hopkins Medicine facilities.