ABICLINICS is a community health center, which is founded for the purpose of helping the community to diminish the health care disparity in Ilorin, Kwara State of Nigeria. Our aim is to help the needy: mothers, infants, children and adults with chronic illness so that they may have access to affordable health care. The maternity and infant mortality rate is very high in Nigeria compare to other countries. Mothers dying during childbirth are prevalent, and children dying from preventable illness such as dehydration, cholera, malaria, and HIV/Aids are unfortunately very common. Most families cannot afford to give their children proper childhood immunizations due to lack of education, affordability, accessibility or all of these reasons combined.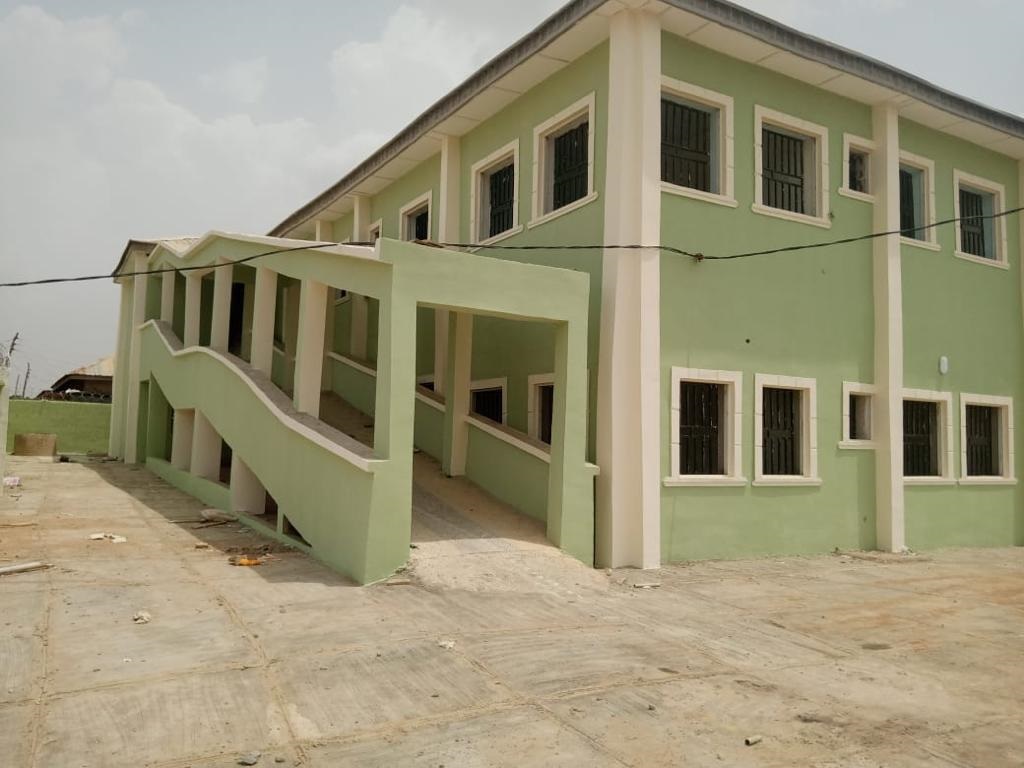 The mission of ABICLINICS is to provide compassionate patient care with seamless coordination and to advance medicine through unrivaled education, research, and outreach in the many communities we serve.
ABICLINICS vision is to continue to grow and challenge convention through our pioneering spirit, scientific advancements, in-depth forward-thinking leadership, and collaborative approach to providing exceptional patient care in many communities we serve.
ABICLINICS is creating awareness, educational forums and treatments on all common preventable illnesses as well as providing affordable and accessible quality health care.