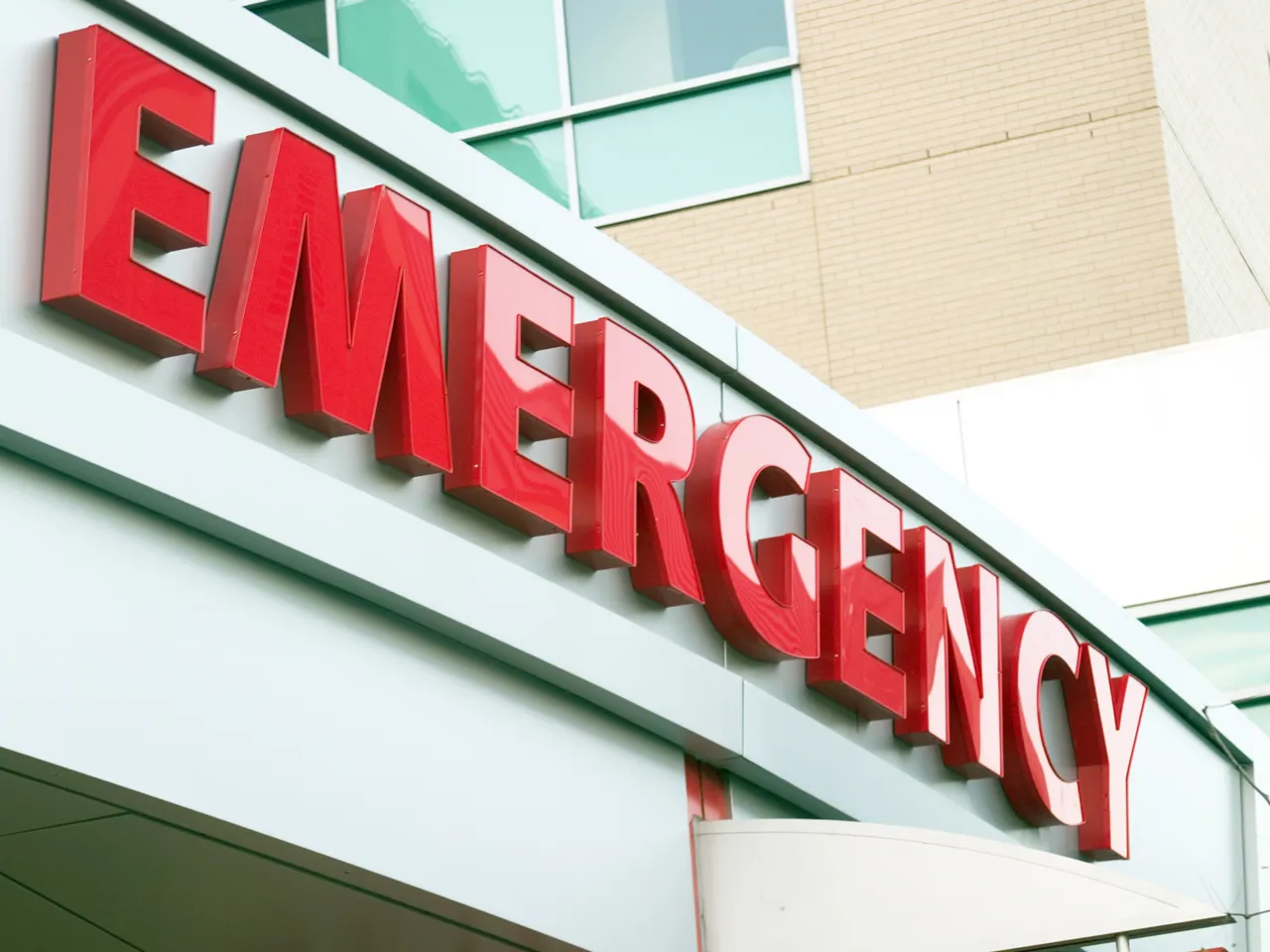 ABICLINICS is committed to the best practices and continual improvement of its Emergency Response Procedures and Guidelines. The basic emergency procedures at ABICLINICS are provided to protect lives through the effective use of our internal resources. Should an emergency arise or escalate, we at ABICLINICS are always there to respond within minutes.
Our Emergency Response Procedure
For emergency via phone, please note:
Say: "This is an emergency" and give our emergency response personnel the following information:
Stay on the line until you are sure no further information is required. After notifying our emergency personnel, wait for the arrival of our emergency personnel and direct them accordinly.