It all started in year 2006.
When I and my wife discovered the high rate of inefficiencies in the Nigerian health system. As we both practice in the United State of America as medical personnel with a vast in-depth knowledge in the United States health system.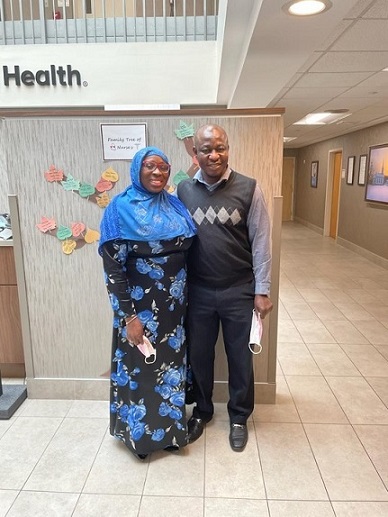 Even before we got married we had each envisioned that we would devote our careers to help improve the health system in Nigeria, and we have been working on this vision independently. The very first step we took had been to acquire a land for the hospital which was successfully secured in year 2006 with local and state government permission, and construction started in year 2010.
Having this plan in place, we know that ABICLINICS will make a huge difference in people lives. ABICLINICS will create an avenue for affordable care to those individuals and families that would ordinarily not be able to afford it.
In year 2012, we went to Nigeria for a visit. From family, friends and neighbors we heard and ourselves witness the poor health care delivery system that was currently in place. We encountered a particular scenario during this visit. An individual was involved in a car accident, he survived the accident prior to the general hospital (Government Hospital) on time, but he later died as a result of blood lost after waiting for hours without a swift medical attention. Meanwhile, adequate resources were available and health care providers were on ground but the patient was not attended to due to his inability to make a preliminary deposit of funds to initiate his treatment.
Further to this, we also conducted community out-reach to create awareness about our upcoming community health clinic. We visited individuals in their houses and place of work. During these visits we checked vital signs. While some people had normal blood pressure, some of them were living with undiagnosed Hypertension, evident by systolic blood pressure reading as high as 180s to 190s and they were not aware of it. Most of the people we checked on have not seen their doctors in years while some of them don't even have a doctor; they only go to the hospital when they are in critical health condition.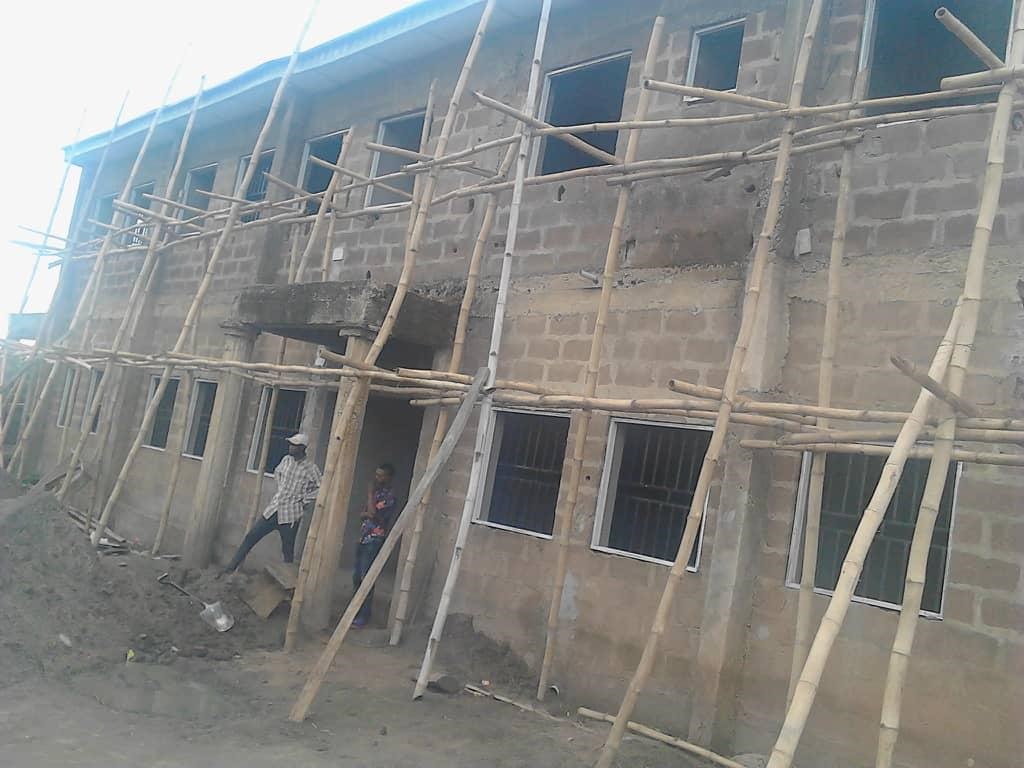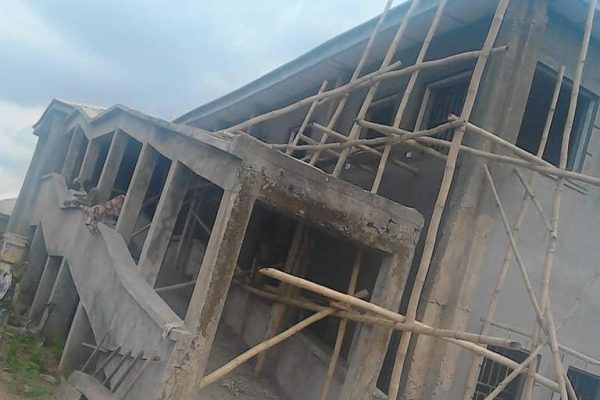 ABICLINICS is a registered 501c organization in the United States of America with the name (ABI Corporation), and as well in Nigeria with the name (Abikan Hospital & Wellness Center) with the mission to provide quality healthcare services to patrons of the Nigerian diaspora in the United States and aboard. One of our goals is to provide up-to-date medical equipment and sound healthcare to Nigerians.
Based on our in-depth research, statistically, we discovered that more than 83.53% of our poor people in local areas are lacking swift, comprehensive and robust healthcare system. Our core objective is to assist the poor people in the communities lacking good healthcare scheme, and this is the main reason while we have brought onboard the organization.
ABICLINICS aims to tailor adult day health services towards African community in Massachusetts. To provide an avenue for socialization, develop friendships and receive peer support for our retired Grandmothers and grandfathers. Moreover, ABICLINICS is here to cater for our newly arrived elders, those who are not yet acquainted with healthcare system in the United States. Our program will be open Monday through Friday and will be staffed with qualified, experienced licensed nurses and caregivers who are trained to provide group physical training and individual assistance to each client. ABICLINICS features a habilitation program which offers our elders a focused approach to maintain health and maximize independence. Providing community high quality care, best-practice and services for our elders in Massachusetts is our priority.
Our Services Will Include
1.Specialized Therapies
2.Medication Management
3.Hot, Nutritious Meals
4.Transportation to/from home
Proposed services are: Primary Care, Maternity & Women's Health, Home Care, Mental & Behavioral Health, Renal & Cardiovascular, Hemodialysis, CRRT Dialysis, Peritoneal Dialysis, Hematology, Laboratory, and Radiology. In addition to this, the hospital construction is almost completed, and we have presently secured up to 50 sections to conveniently accommodate 50 patients at a go which requires 50 hospital beds. The overall structural project will cost NGN 291,176,600.00 (Two Hundred and Ninety One Million, One Hundred and Seventy Six Thousand Six Hundred Naira Only), which is currently equivalent to $529,412.00.
Our official opening would commence on the 20th of August 2022.  You can support our goal of acquiring medical equipment's among which are: Hospital beds, surgical bed, Laboratory equipment, Portable X-ray machine, EKG machine, Portable CT-scanner & MRI machine, Echocardiogram machine. Vital signs machine, Bladder scan, Portable telemetry machine, Hemodialysis machine, Defibrillator machine, Pregnancy ultrasound, abdominal ultrasound, Extremity ultrasound, Wheel chairs, Pharmaceutical equipment and medicine. Computer desktop and laptop, iPad, Intercom, Echocardiogram machine, Portable oxygen concentrator, Respiratory equipment's, Ambulance, IV Pump, Tube Feed Pump & Hospital beds. Alternatively, we also welcome the donation of monetary fund. Of course, none this would be possible without the generous support from you.
Most importantly, we will need the corporation of volunteers, professionals who have participated in this kind of project before and who can advise us about what worked for them and what they could have done differently. We can learn from their success and failure about how to proceed forward in an effective matter.
We invite you to join us in our commitment to keep our community hospital a vital health care choice for our neighbors in Ilorin and Kwara State of Nigeria as a whole. Through your generosity, ABICLINICS will continue to support our current day makers, who provide the best possible healing environment for our communities. With more people aware of our cause, we'll be one step closer to reaching our goal. We are always available for subsequent correspondence and necessary actions required to establish a robust collaboration.