Abdulgafar A. ABIKAN , RN
A practicing Registered Nurse (BSN) in United States of America since 2007 with RN, CRRN and MBA qualifications respectively. Had been working with North Shore Medical Center (Salem Hospital) for 8 years, and Encompass Health Rehabilitation Hospital for 14 years as supervisor. He has attained a Master degree in Business Administration and concentration in Healthcare management.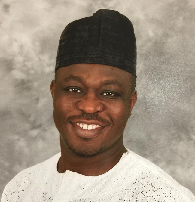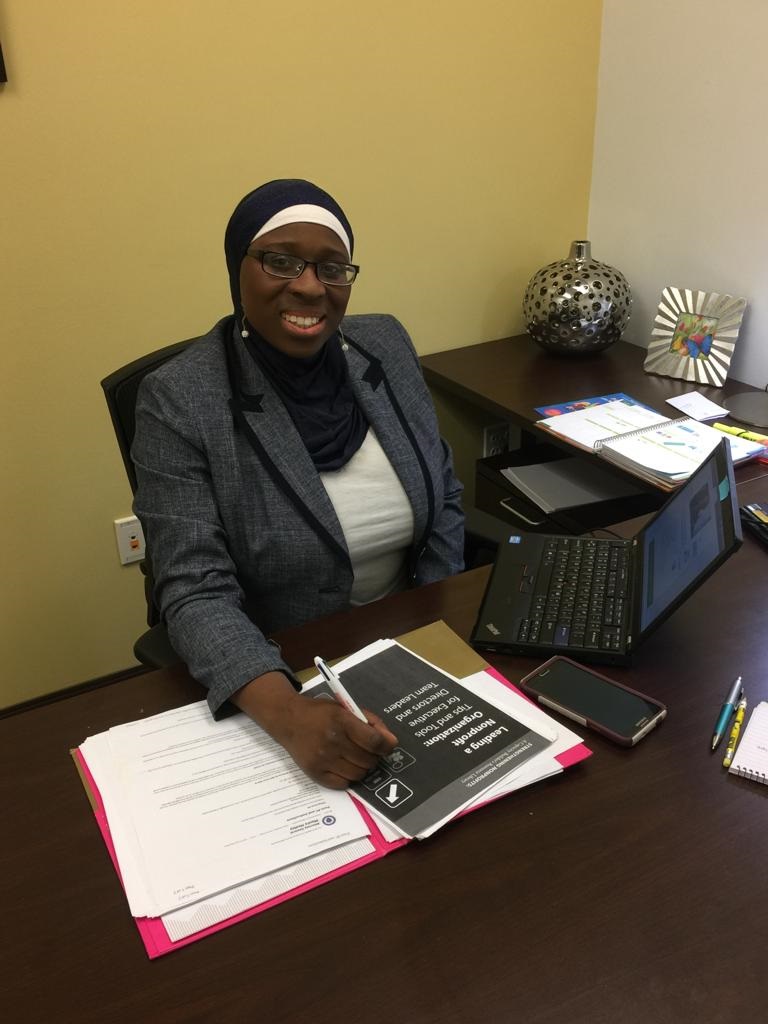 Taiwo A Oshodi ABIKAN , RN
Co-founder and Vice President
A Registered Nurse (BSN) with a Masters in Public Health. In addition to the US license, she is also officially recognized by the Nursing and Midwifery Council of Nigeria. She had been studying various aspect of the healthcare field for over 14 years. She currently work in an acute rehabilitation hospital and was the Nutrition Works Coordinator, Quality and Improvement Coordination for an HIV/AIDS center. She have participated in many research activities and have been a co-author published in a reputable journal.